THE
C
H
E
E
R
L
E
A
D
E
R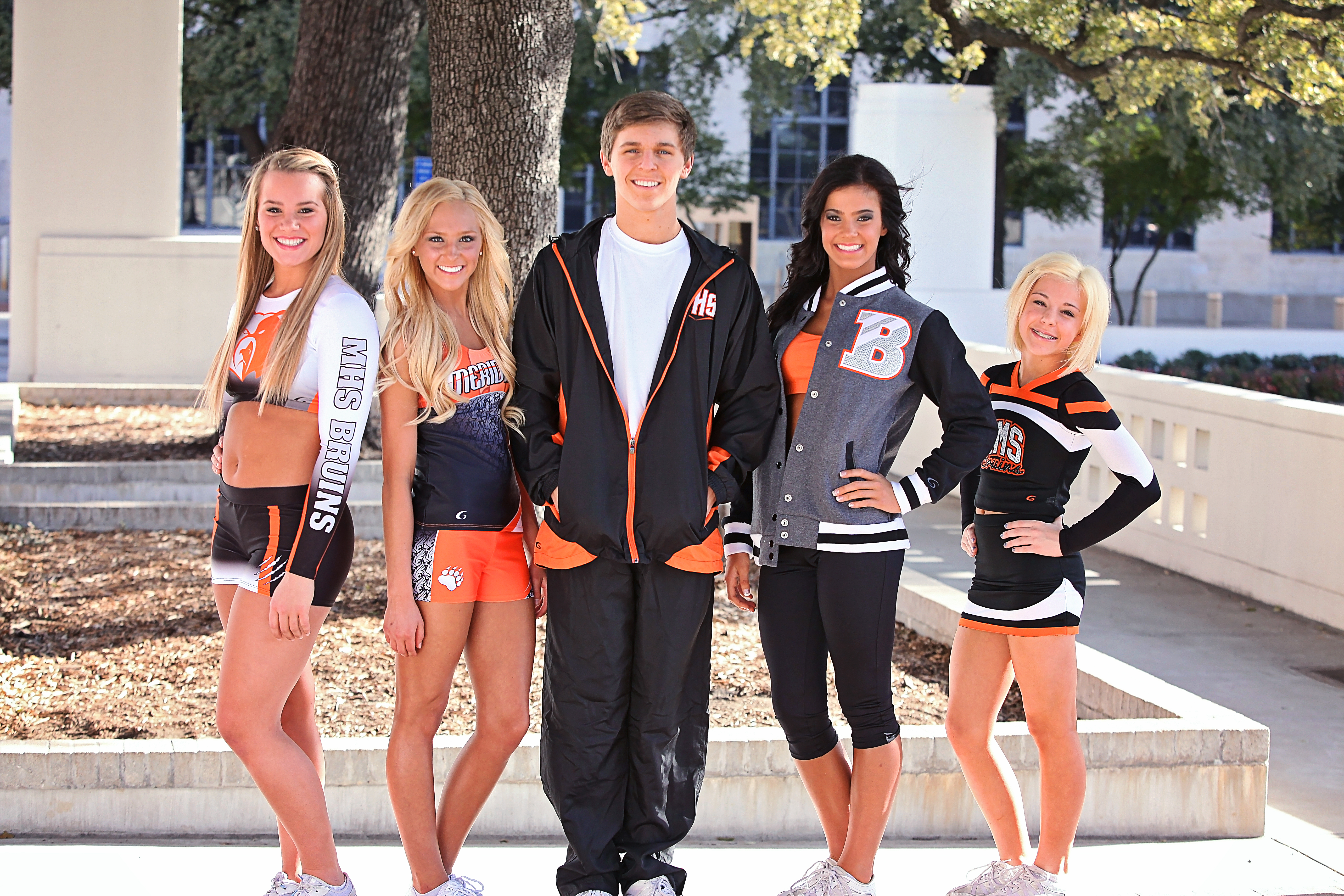 2014-2015 TCLM Cheer Leaders of the Year!!!
Drew White
Hey EVERYONE!!! This is Drew Bewley White, co owner and editor of TCLM. Congrats to all our participants who were in our contest for TCLM Cheer Leader of the Year!! You all are amazing athletes and deserve this recognition. The Cheer Leader of the Year contest is sponsored by www.thecheersocial.com and www.gtmsportswear.com!! Every individual that was involved will receive a tshirt and will also be seen again in our February issue of 2015.
This year, the contest was nothing but AWESOME! The number of votes these cheer leaders received was record for our 5th year of the competition. We had 12 participants in the Junior division, 11 in the senior division, and 8 in the male division.
We would like to like to wish a congrats to our Top vote recipients that have been invited to our photoshoot in Dallas on the Friday before NCA All Star Nationals. Those individuals are Robert Scianna, Conner Tenbrink, Brookelyn Cristaudo, Hayden Ashley Ward, Lauren Preston, Marah Savage and Tessa Moses. Congrats and we can't wait to see you in Dallas!! Make sure you sign up for
www.thecheersocial
.com today!!! Also if you haven't subscribed to TCLM please do here now so you receive our next issue! Good luck if you compete this weekend and if you are going to be at Jamfest Super or The Majors this weekend please come by and see us at the TCLM Booth.
The top vote winners were in the junior division- Brookelyn Cristaudo, senior- Marah Savage, and the male- Robert Scianna!! Congrats!!
- Drew
ipacsb
viagra online norge <a href=http://canadian-pharmacyon.com>what is herbal viagra</a>
about 1 month ago
xfwmuj
can i take levitra after cialis <a href=http://levitranew.com>buy levitra 30 pills</a>
23 days ago

Drew White

Back to Blogs