THE
C
H
E
E
R
L
E
A
D
E
R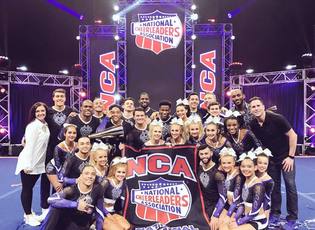 10 years later....
By: Gabi Butler
10 Years Later…     It's hard to put into words what the last ten years have meant to me, but recently I was asked by The Cheer Leader Magazine to write some thoughts about how I was feeling about my cheerleading experience, so I am going to give it my best shot.  A lot of people ask me what it is about cheerleading that keeps me coming back.  So I'm going to try...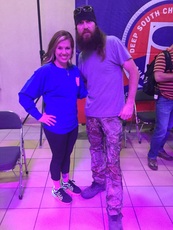 North Elite Cheer Athletics featured on Duck Dynasty!!
By: Tara Knight
If someone would have told me at the age of 14 when I was coaching on school playgrounds; three elementary teams of 7 & 8 year olds that I would even be writing this article I would have told them that they were crazy! I remember waiting each month for the new cheerleading magazine to arrive, and now here I am, actually writing an article for The Cheerleader Magazine. I could stop...