THE
C
H
E
E
R
L
E
A
D
E
R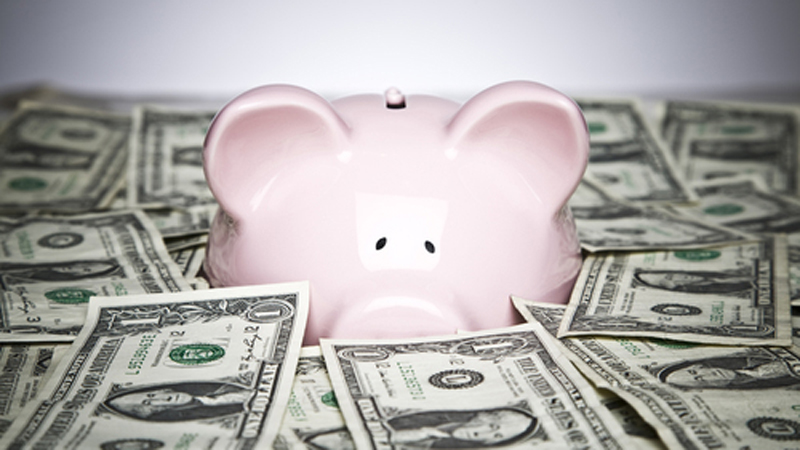 How to Have A Blast With Fundraising
Jessica Rzeszut
How To Have A Blast With Fundraising
by: Chassé®
As summer settles in, cheerleaders should be thinking about their summer fundraising efforts. Summer fundraising is an important part of a squad's budget that helps supply the team with camp gear and uniforms, but it can be a challenge for squads since there are no school-sponsored games or events to use as a fundraising platform. Instead, cheerleaders need to evaluate their neighborhood and think of innovative ways to reach their community, and convince them to support the squad. Sometimes the old fundraising ideas, like door-to-door sales, are suitable, but sometimes a team needs to get more inventive with their fundraising.
Here are our four favorite ideas for fundraising projects:
1. Create a coupon book. This will require help from local businesses but, if done right, it's a great way to raise money. Chat with local businesses and ask to partner with them and create a special offer, like a free bag of popcorn with the purchase of a movie ticket. Compile a bunch of offers together in a booklet and sell them at your local grocery stores, movie theatres and even at your home football games in the upcoming school year.
2. Make something to sell at the local Farmer's Market. Get creative and make something like picture frames, mini pom poms, pillowcases, jewelry, or something simple and set up a booth at a Farmer's Market. Not only will you raise money, but it's also a great way to interact with your community.
3. Sell baked goods. There's nothing better than a homemade brownie. Baked goods are always a hit and, as cheerleaders, you have the opportunity to make them extra spirited! Form your treats into the shape of megaphones or other cheer shapes. Wrap them in colored plastic wrap and tie with a ribbon for a cute presentation! These baked goods could also be sold at your local grocery stores and Farmer's Market.
4. Make spirited blankets. If you have time on your hands during your summer break get a head start on fundraising for the fall! With old cheer uniforms or fabrics in your school colors, create small blankets or quilts to sell at evening football games. When people in the stands get chilly, they'll be more than happy to stay warm and promote school spirit!
In order to inform people about your fundraiser, use your teams' social media accounts to advertise. Provide a description of the items that you are selling, the location where you are selling them, and even live pictures from the event. This will tell people exactly what you are doing and encourage them to come out and support your team!

Jessica Rzeszut

Back to Blogs